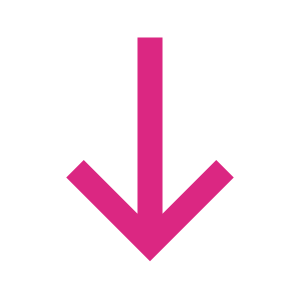 Section menu
Mindfulness class
Format
Mindfulness will be a coach-led session. While method will differ depending on the coach, the session could be run by playing relaxing music whilst the mindfulness coach asks simple questions to guide your thinking.
Tech and method of connection:
Video conferencing could be used. However, to prevent distraction, everyone should be advised to turn their cameras off. The coach may share their screen to show a presentation containing thought-provoking visuals. Those offline can also dial-in.
What can this bring to a community?
Looking after our mental health is always important. Such a session could offer some respite for carers, leaving participants feeling more relaxed and ready for the day ahead. Hearing relaxed music and soft voices could help those with dementia feel calmer.
Particpants:
All community members are welcome.
Group size:
Given that participants will not be speaking, there is no maximum. Everyone can join and follow the guided mediation.
Frequency:
Once per week. The coach should guide participants to online tools to allow them to access guided meditations outside of sessions.
Rough agenda:
Welcome everyone to the session and remind people to turn off their cameras and mute their microphones. Start by playing relaxing music and setting expectations about the session.