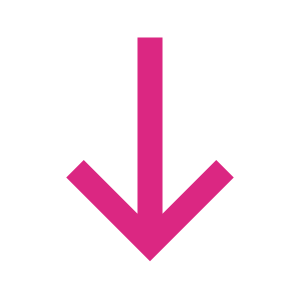 Section menu
Technology how to
Format:
A technology help meeting could be a group demonstration, or a one-to-one help session.
Tech and method of connection:
Most video conferencing software allows participants to share their screen, and this can be used in two ways to offer technical help to community members.
Demonstration – for example, when a new member joins the community, it might be useful for them to have a welcome tour around the technology from one of the organisers. The organiser can share their screen, and talk through tips and tricks for making the most of the technology.
One-to-one assistance – One valuable function a community could offer its members is help with various aspects of the members technology. For example perhaps help between trusted members could be provided for in doing only supermarket shopping. One member can share their screen so the other can help and advise as they complete the task.
IMPORTANT – if screen sharing is used, care must be taken not to reveal personal or sensitive information to untrusted people. Users must be made aware of the risk of unintended revelation of data, usernames and password for example through a screen-share.
What can this bring to a community?
Coming soon
Participants:
Coming soon
Group size:
Coming soon
Frequency:
Coming soon
Rough agenda:
Coming soon