Community Makers
Welcome to Community Makers. We are building a resource to help groups and individuals who support people affected by dementia to get online and reconnect during the COVID-19 related isolation and beyond.
We are exploring the role of technology in helping groups and members get connected, and creating a knowledge exchange network to share experiences and advice.
We are also building a resource of creative ideas to inspire groups with different approaches to digital involvement, including ideas on how to reach people without technology or technical skills.
Its is clear that post-COVID, we need to continue to use technology to support vulnerable people through local lock-downs, and future 'waves'. Community groups are heading into a hybrid world of physical and digital connection, making the most of both. Community groups have an emerging role to play in helping isolated people use technology to connect to their families, and in other aspects of their lives.
This is very much work in progress.
Our own experiences, and those of many others, have demonstrated that when running group sessions through a video meeting platform like Zoom, it is helpful to have two people with clearly defined 'facilitator roles'. It is very difficult to perform these roles single handedly, even in a small group. This approach is seen widely in […]
Getting set up online
Where to get started? We have created a guide to the process of getting a dementia support group connected online, whether it is reconnecting with an existing 'real world' group, or setting up from scratch with a 'digital first' group.
This guide has links to resources on this site and external links to help, and as always we welcome suggestions on how to develop and improve this resource.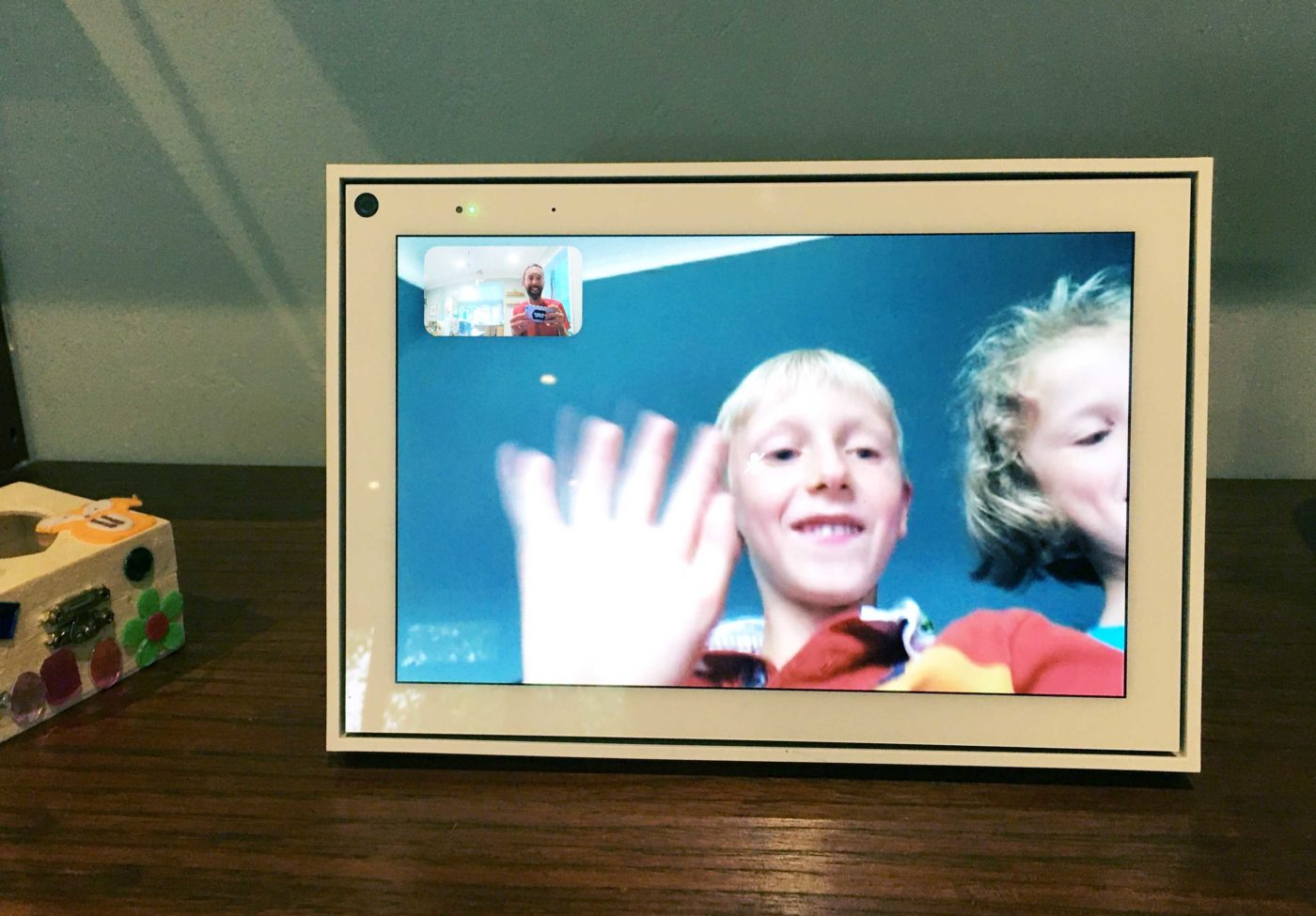 We have recently created a guide to the various device options for supporting people affected by dementia through video calling. The review explores the variety of issues to consider in choosing a device for people with dementia, from ease of use and flexibility, to ergonomics and cost. The review also in describes three different types […]