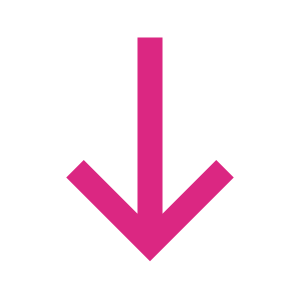 Section menu
Setting up an online support group
This guide is a working list of resources to help groups set up and run online events. We will continue to improve it and welcome feedback and suggestions via hello@communitymakers.co
1. Defining the need
Working out the aims of the online meetings and events can help answer all the other questions and choices you will need to make:
• What are the aims of the group?
• Identify who you are supporting
• Recruit and invite people to join the group.
• Perform a technology audit with your participants to determine how to connect to people
• Establish a long-term strategy: Will your service be online, offline, or a hybrid of both?
Resources on Community Makers website:
• Insight: Starting small
• Insight: Persuading carers to give it a try
4. Managing risk
To protect yourselves and your members, as well as meeting regulations, you should have the following policies and documents in place:
• Duty of Care: Risk assessment for physical well-being of participants
• Data Protection Impact Assessment (DPIA)
• GDPR, Fair Processing Notice & Consent
External resources:
• digisafe.thecatalyst.org.uk
• ico.org.uk > GDPR
• ico.org.uk > DPIA