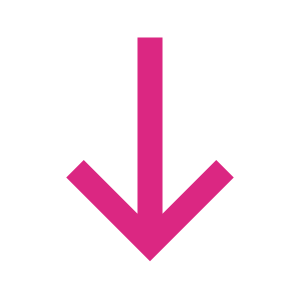 Section menu
Templates for events and engagement
In this section you can find different ideas and formats for online social activities.
There is no fixed or optimum way to run an online activity, but we hope that by describing a few varied examples, it will help others consider different options and experiment with formats to suit the individual participants.
Offering a variety of formats also allows individuals with different needs or preferences to participate.
You can explore the different templates and resources in the left-hand menu.